Follow us:



Tamworth to Brisbane
Sunbury to Gold Coast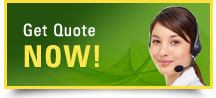 Interstate Car Transport
If you are moving interstate, then you will probably need interstate car transport if you are not planning on driving your car interstate.
When completing your Removals Quote request on our website, remember to enter the details of your interstate car transport requirements at the bottom of the form and we can provide you with a quote for that as well.
We do not have interstate car transport trucks ourselves but we have teamed up with some of the largest and most professional Interstate Car Carriers in Australia to ensure that your vehicle transport is handled professionally and at the best possible rates. Interstate Car Transport is often used by our interstate removals clients, or those who are moving long distance and maybe be flying to the delivery point of there furniture. Possibly you have just too many cars to drive them all.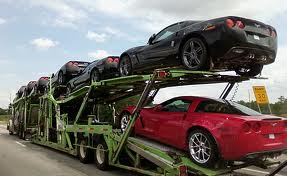 As a requirement from the Interstate Car Carriers, with car transport all vehicles are required to be road worthy and registered for insurance reasons. Any cars or vehicles that are not registered or road worthy cannot be transported interstate via our network of Interstate Car Carriers Australia wide. Car Carriers also require that for all interstate car transport all vehicles transported interstate must be empty of all items except those that are normally found in a car. This basically means that spare wheels, jack etc may stay in the car whilst the vehicle is being transported interstate, however you cannot load the vehicle with boxes or additional items for interstate transport. Once again this is for safety and insurance purposes from our interstate car carriers network. Interstate Car Carrying can be arranged on a door to door basis or a more cost effective option is a depot to depot basis, where by you drop off and collect the vehicle before and after car carrying.